Mustangs Plus Joins Top Flight Automotive!
March 29, 2021
The assets of Mustangs Plus, a long-time Mustang aftermarket supplier, were recently acquired by Extra Mile Brands. This recent acquisition has enabled us to build on our already expansive Mustang offering on Top Flight Automotive. As a result, we are excited to now offer an even broader product offering here on TopFlightAutomotive.com joining Mr. Mustang, Mustang America, Mustangs Unlimited, Onyx Covers, Classic Car Dashes, Auto Accessories of America and Corvette America.
Mustangs Plus was widely known as a prominent retailer of a wide variety of 1965-present day Mustang parts. The company was founded in 1981 by Ron and Cindy Bramlett, who led the company until the acquisition by Extra Mile Brands. Mustangs Plus has relocated all operations to Reedsville, Pennsylvania.
Orion Super, Extra Mile Brands' CEO noted "One of our top priorities is to continue with the same high-quality parts and great personal service that Mustangs Plus is known for. We are very excited about Mustangs Plus joining the Extra Mile Brands family. We are fortunate to acquire such a wonderful business and will ensure Mustangs Plus carries forward Ron and Cindy's legacy of over 40 years of exemplary service to their customers."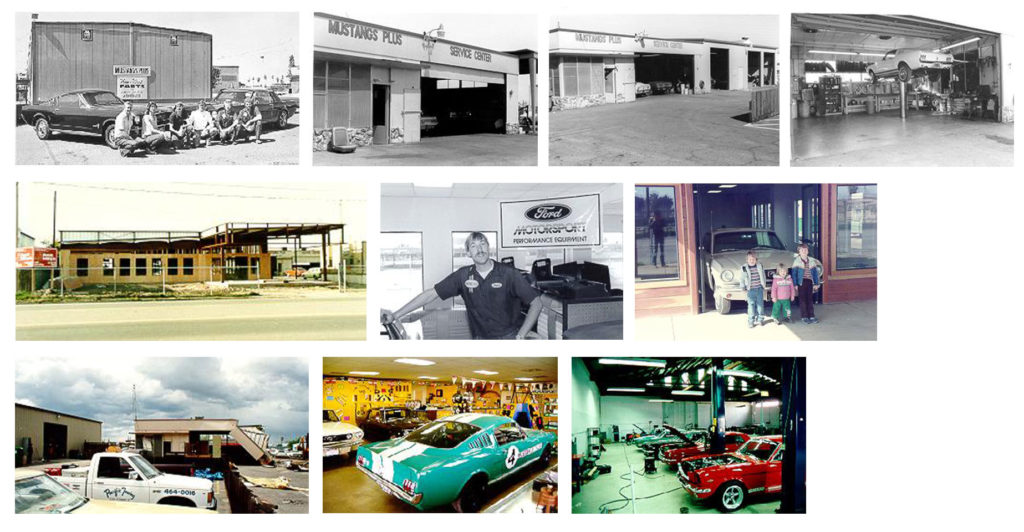 Extra Mile Brands is a manufacturer and distributor of automotive parts, accessories and performance products located in Reedsville, Pennsylvania.
SHOP TOP FLIGHT AUTOMOTIVE, NOW INCLUDING ALL MUSTANGS PLUS PRODUCTS
Visit the category links below if you are interested in shopping our current and newly expanded catalog of products from this exciting acquisition.
Mustang:
Other Ford Models:
Mercury:
Share: