Going the Extra Mile!
At Extra Mile Brands, car culture is big part of who we are.  They are our legacy, our history and connect us to important moments in our lives. They generate feelings of nostalgia and make us feel alive.
We provide our customers a diverse selection of products, relevant automotive content, and industry leading expertise for nearly 50 years.
We engineer, manufacture, distribute and sell only the highest-quality products that automotive enthusiasts count on for their American-made vehicles.
Our brands include: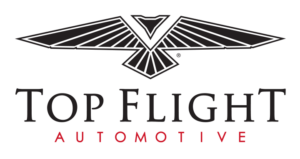 Top Flight Automotive: We have merged our online direct-to-consumer retail product offering from Corvette America, Corvette Mods, Mustangs Unlimited, Mustangs Plus, Mustang America, Modern Gen Auto, Classic Car Dashes, Classic Fit Covers & Discount Auto Mods into a true one-stop shop for Auto Enthusiasts worldwide.  At Top Flight Automotive, we offer all your favorites under one wing.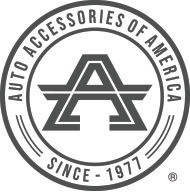 Auto Accessories of America: We have merged our online wholesale product offering from CorvetteAmericaDealers.com, MustangAmericaDealers.com and all of the other world class products we manufacture and distribute into our EXCLUSIVE dealer portal AutoAccessoriesofAmerica.com (AAAdirect.com).  Auto Accessories of America has been an innovative wholesale supplier to the sports and muscle car aftermarket for nearly 50 years!  We manufacture and distribute the highest quality parts, interiors, wheels and accessories available for domestically manufactured performance vehicles.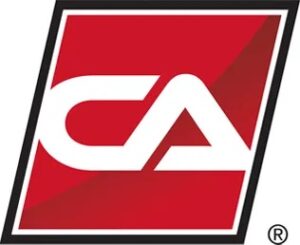 CA:  We have consolidated our proprietary product brands Corvette America, Camaro America, Mr. Mustang, Classic Car Dashes, & Onyx Covers under CA.  CA now manufactures products for Corvette, Camaro, Mustang, Challenger, Charger, Torino, Galaxie, Chevelle, GTO, and many more!  We are best known for our Interiors, Wheels, Car Covers, Weatherstrip & Accessories!
We are a proud supporting member of both ARMO (Automotive Restoration Market Organization) and SEMA (Specialty Equipment Market Association).