CONGRATULATIONS TO MR. MUSTANG!
Their NEW 1979-2004 Mustang MM350 Wheel has won the People's Choice Award at the 2021 ARMO Hot Products Showcase!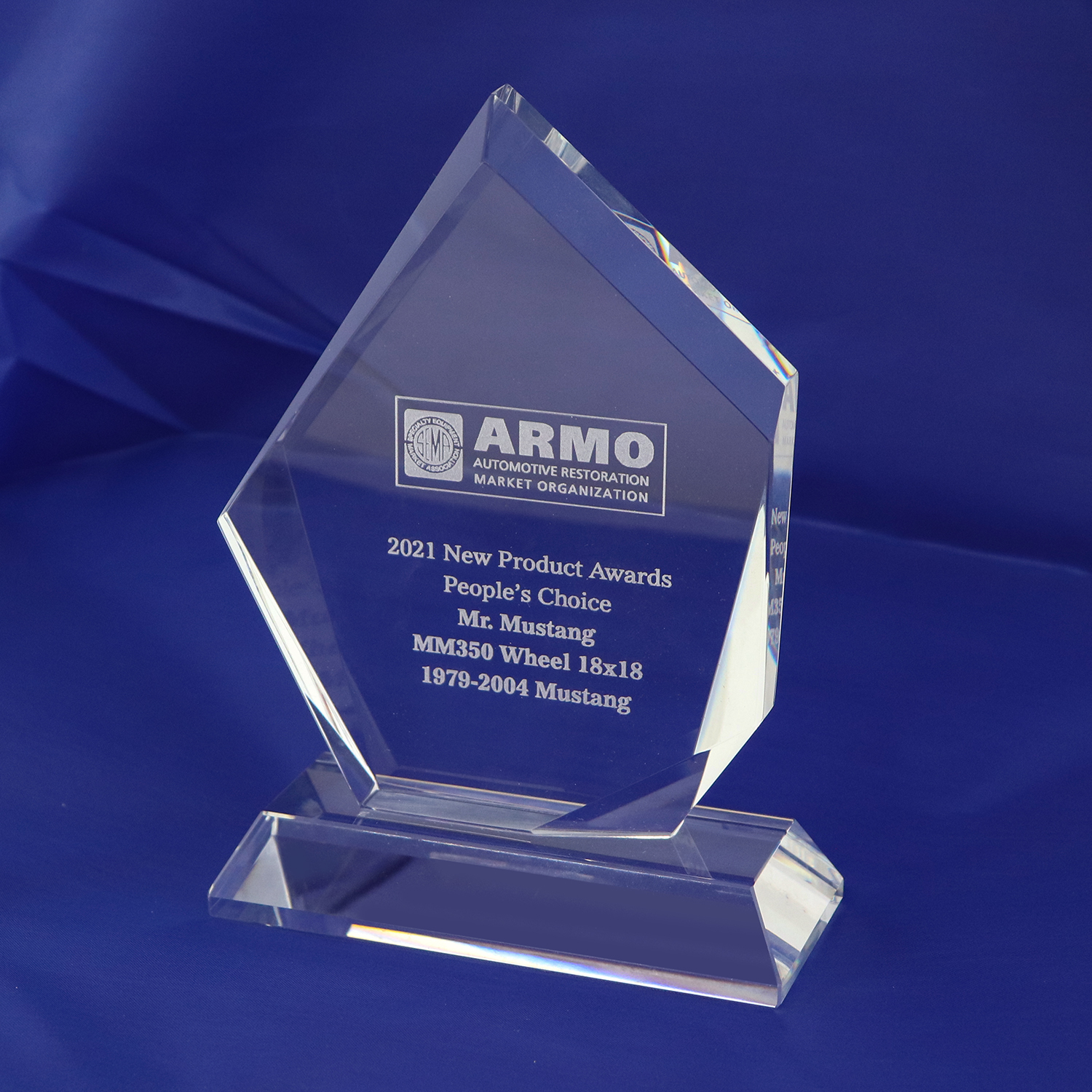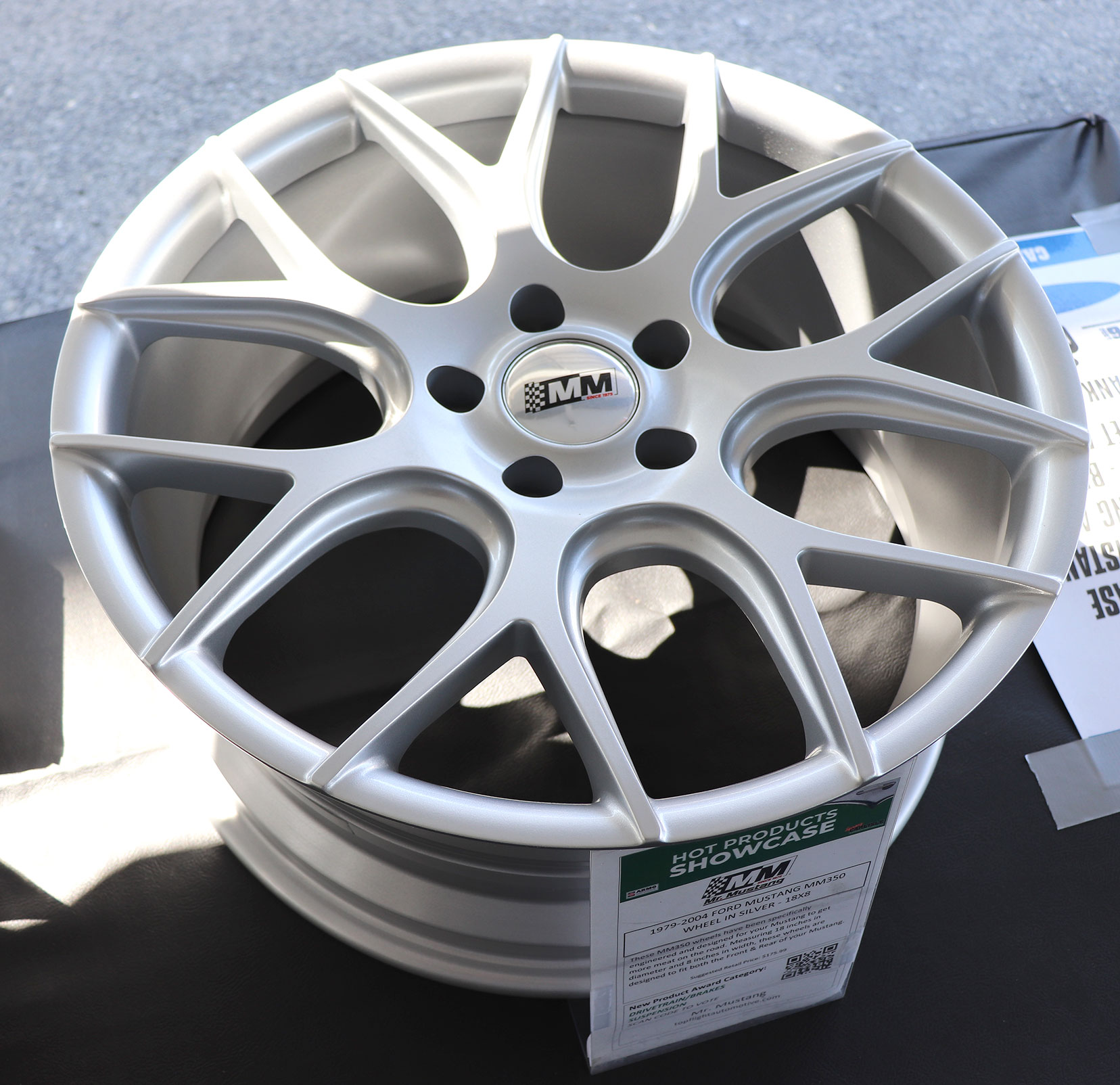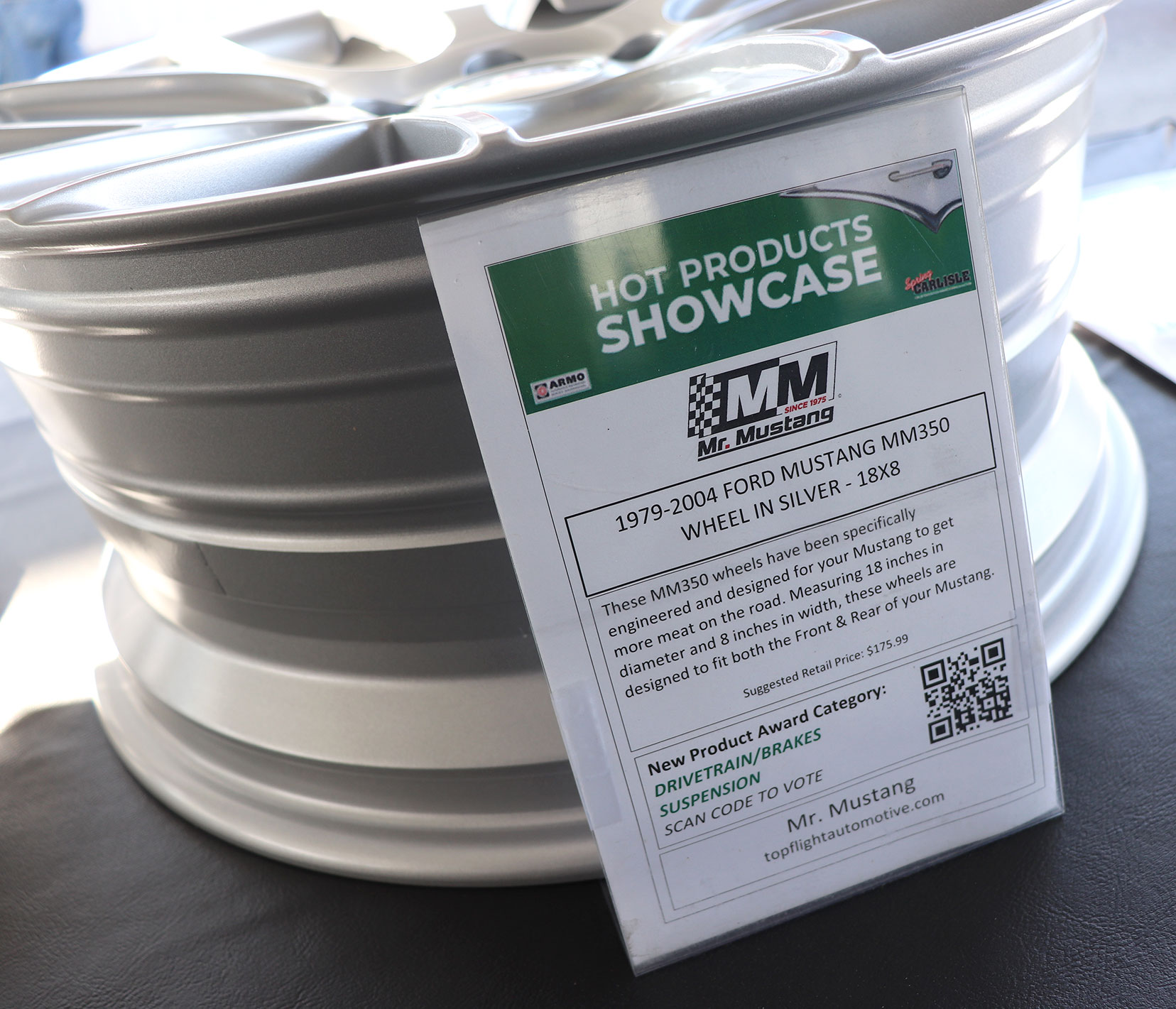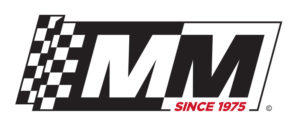 Stand out from the crowd with these ARMO Award Winning multi-spoke drift inspired design wheels! Go stylish with the Silver Metallic Finish for that attention grabbing look. Or, go sinister with the Gloss Black Finish for that stealthy black-out look. These MM350 wheels have been specifically engineered and designed for your Mustang to get more meat on the road. Measuring 18 inches in diameter and 8 inches in width, these wheels are designed to fit both the Front & Rear of your Mustang.
Save Time, Money and Hassle with an MM350 Wheel & Tire Package! Available on either Riken Raptor tires or Falken Azenis RT615K+ tires. They will arrive mounted & balanced at your door ready to install. Available in Staggered and Non-Staggered configurations. Center Caps & Lugnuts included!


Share: