April 24, 2020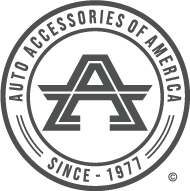 Since 1977, Auto Accessories of America has developed and distributed a wide assortment of parts, interiors, wheels and accessories, including the largest selection of Corvette interior products available anywhere. Today we manufacture and distribute parts not only for Corvettes, but also for several other platforms including: Mustang, Camaro, Nova, Falcon, Fairlane, Chevelle, Galaxie and many others!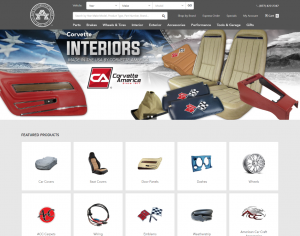 Our large central Pennsylvania manufacturing facility provides plenty of space for modern equipment and raw materials, which means higher production and faster turnaround times. Offering quality products at competitive prices has always been our top priority!
Auto Accessories of America is part of the Extra Mile Brands family of companies. We have combined our proprietary manufacturing brands into a one-stop shop now available to our worldwide dealer network. Those brands include Corvette America, Mr. Mustang, Onyx Car Covers and Classic Car Dashes. We also distribute dozens of the world's most sought after brands! Find them all at AutoAccessoriesofAmerica.com
Our regular business hours are Monday – Thursday from 8am to 8pm. Friday from 8am to 5:30pm. Saturday 9am to 2pm (phone sales only). We look forward to serving you!
Share: