Auto Accessories of America has been a leading manufacturer and distributor of parts, interiors, wheels and accessories available for domestically manufactured performance vehicles for 45 years.  Beginning in 1977 we focused on building the largest worldwide network of wholesale dealers in the industry and our parts are still available worldwide to our dealer network!
While Auto Accessories of America was not in the spotlight in the early days because of our wholesale focus, we were still major innovators in the sports and muscle car aftermarket. Over the years we developed a wide assortment of parts, interiors, wheels and accessories, including the largest selection of Corvette interior products available and continue to do so today.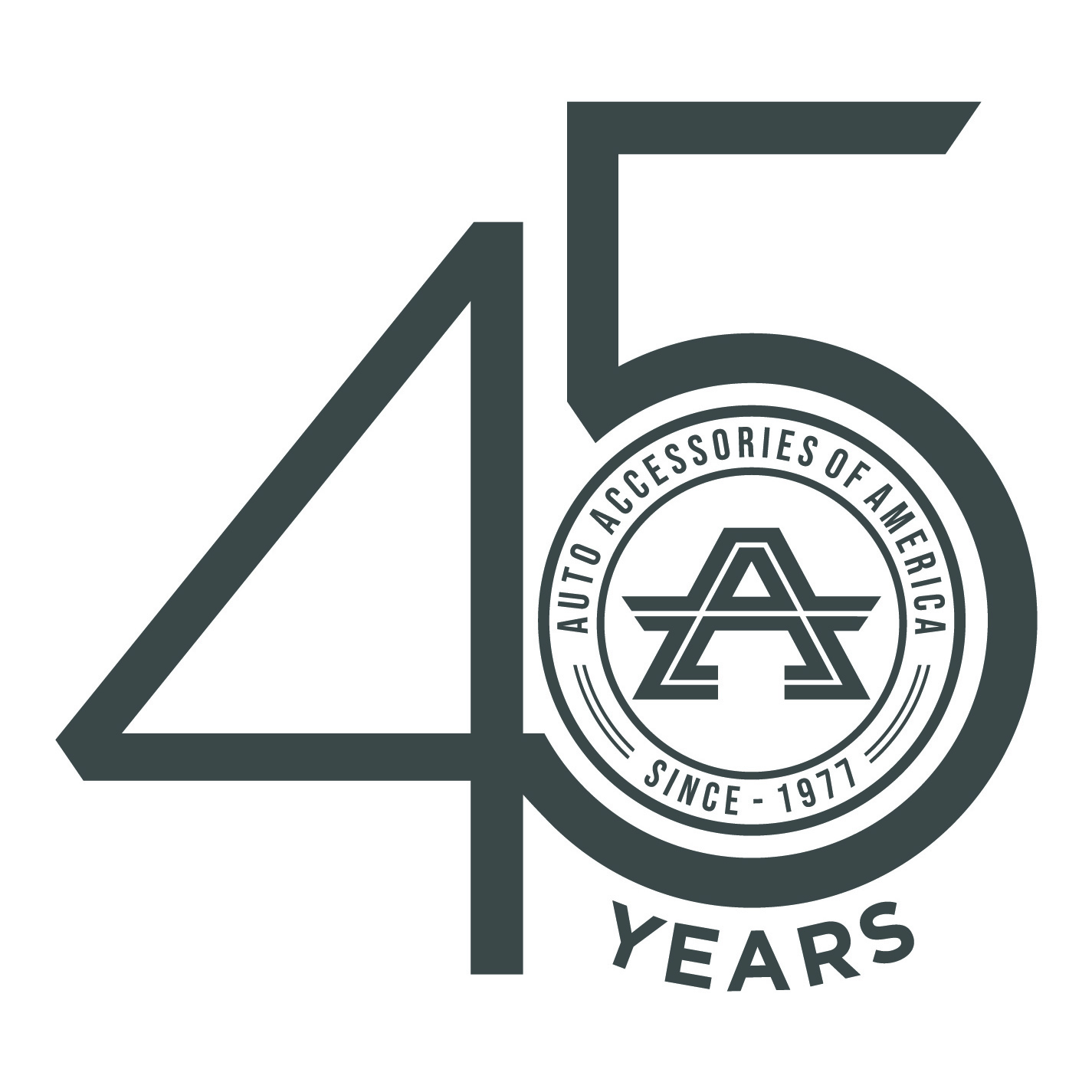 After 45 years of doing business, we still have the passion for performance vehicles, a drive to provide top-notch products and services and a desire to lead the industry into the future.
Auto Accessories of America is now part of the Extra Mile Brands family of companies.
Share: